knowmad mood is where you get to live a unique experience. We care and make sure to put focus on the development, happiness and wellbeing of our people.
We are committed to training and career development, we promote a human centric culture, we encourage engagement and active listening.

Great people connected to a common purpose
capable of creating connections beyond frontiers where collaboration and trust comes first.

A specialised techie team
Great specialists and technology professionals moved by creativity, and innovation.

We are creative, innovative & passionate
Flexible group of talents with a great ability to adapt to the market changes and our clients needs.

Vacations
22 days + 2 days to use at your disposal. December 24th and 31st are off. Rest so you can come back to work stronger!

Payroll
Choose how you want to get paid. We adapt to you.

Summer Schedule*
July and August you can enjoy Summer with our Summer Working Schedule.
*As long as the project allows it

Work from Home*
We focus our people's development and have a results-oriented culture. The outcome of your work is not defined by where you decide to do it.
*As long as the project allows it

Flexible work*
Flexible workday. You decide when to start your personal life and where your work life ends.
*As long as the project allows it

Benefits and advantages
Enjoy fiscal benefits like transport cards, food tickets, child care, insurance and education.

Career development
We offer a wide range of mobility and growing options without hierarchies.

Education
Customized plans. We offer different methodologies, skills, languages and certifications.

Professional Development
We boost your evolution and professional career adapting it every step of the way.

We evaluate the happiness
We study our people's satisfaction to continuing development.

Comprehensive wellness
We offer a physical wellness and emotional balance focus program.

knowmad mood moments
Fun moments and spaces to create a team and celebrate together the important milestones.
Our talent attraction plan allows us to keep betting for one of the most important values to us, and the one defining our DNA, talent.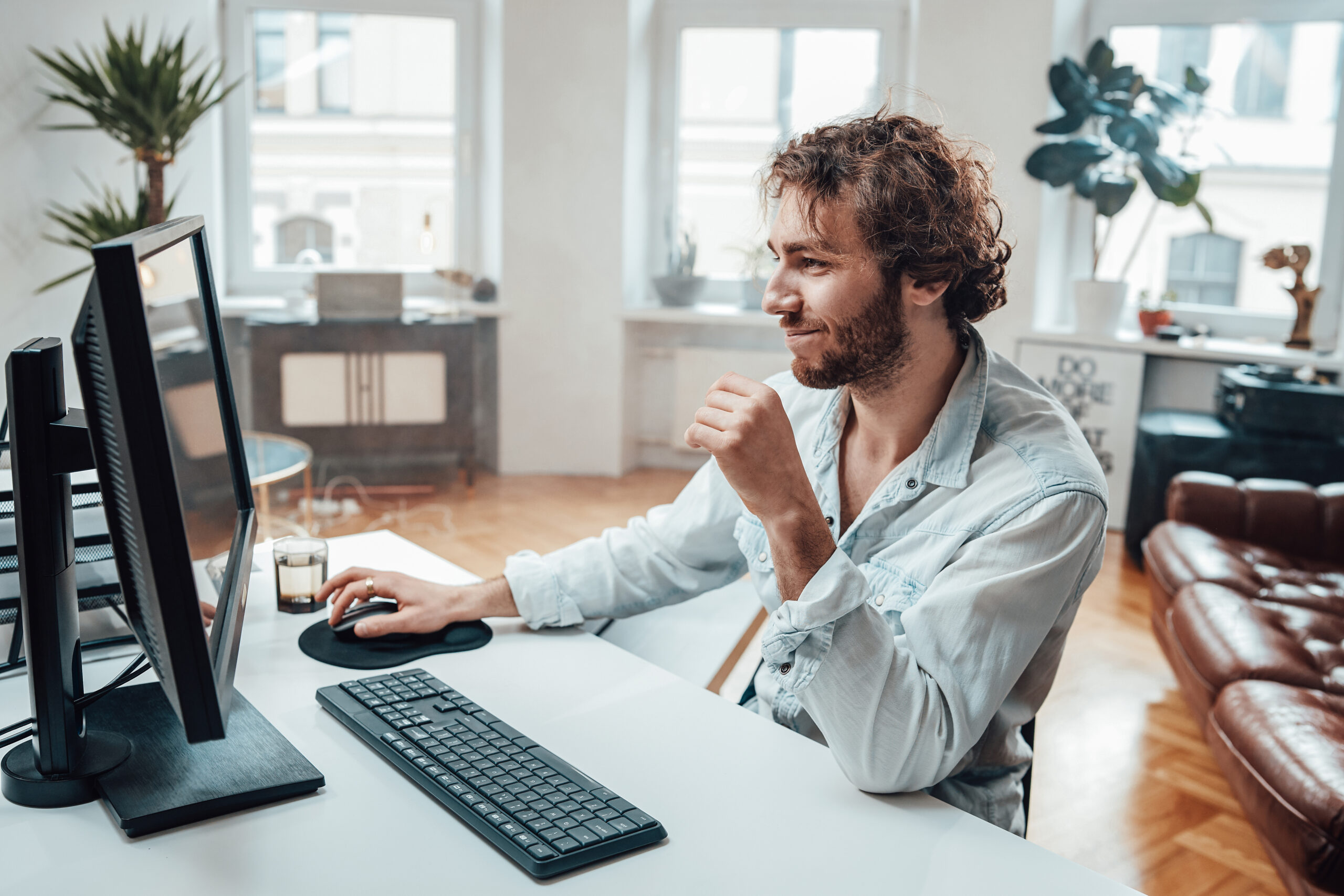 Mode On
We need you to activate your mood and help us to find the best talented people out there who will make knowmad mood become an even greater place to work.

In search of talent
We are looking for Technology lovers interested in being part of our pool of talents.

Keep on getting better
We want the best talented people who can bring to the table new knowledge, skills, and make knowmad mood even more valuable.
UGrowthXperience is a bet on on youn talent, like you, developing your skills and bringing so much to the Tech World.
The goal with this educational experience is to lead new talent. An innovation, transformation and evolutive process in the IT Industry.

Internship
At UGrowthExperience Internship we're looking for young talent wanting to complete their studies and do an internship with a leading company in the Tech World.
We give you the opportunity to have your first ever experience into the working world inside the IT sector and learn from the best team of professionals.

Campus
In this adventure, we are also looking for recent grads just like you. Start your professional career inside one of our Tech Communities.
At our campus you should show your talent during the selection process where we will value your professional skills and abilities.

Professional
If you are looking for landing your first job, UGrowthXperience Professional is the best option to kick-off your professional career inside our company and experience a learning, development, and growing journey.
We have a unique value proposition for the talent of next generations.
We are an ecosystem of 23 communities with specialized talent focused on achieving technology excellence.
Cloud, Middleware & Sistemas

UI Development & Integration
Administrative Management
We're looking for talent who wants to become a part of this great team.
Check all of our open positions on Linkedin
Our most techie mood
Sharing knowledge is one of our passions: Events, articles, news…