Thanks to this acquisition, atSistemas strengthens its B2B strategy and digital transformation services.
The company recently acquired 100% of UK technology consultancy New Verve Consulting in November 2022.
atSistemas a 100% Spanish digital services consulting company, has announced the acquisition of INCIPY, a consulting firm specialising in Digital Transformation and Strategy for businesses and organisations with a focus on people, a pioneer in Spain and with recognised credentials. With this acquisition, the company steps up in its inorganic growth framed within its strategic plan 2021-2024, and expands its range of services to meet company´s digitisation needs.
atSistemas incorporates INCIPY's catalogue of services in order to advance in improving the operational excellence of customers and employees and the development of its digital business. The company, founded in 2009, focuses its business model on the design of data-driven strategies to boost and support organisations in their process of adapting to the new digital models demanded by today's highly digitalised market. It does this through four main lines of services:
digital strategy
improvement of customer experience and digital marketing,
cultural transformation and employee experience
data governance and innovation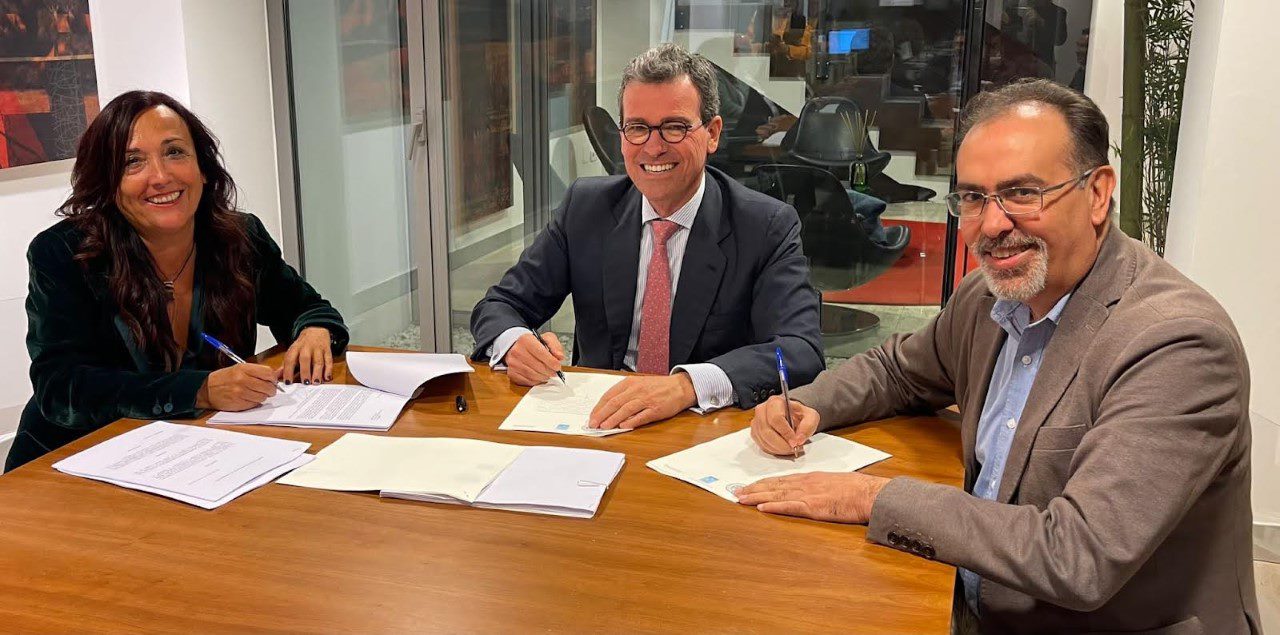 José Manuel Rufino Fernández, CEO of atSistemas highlights the importance of this operation because "it reinforces our entity as a true technological partner for companies and professionals from multiple sectors within the national territory".
INCIPY has major clients in different sectors, and has a team of digital transformation professionals who have worked closely with the top executives of leading companies in Spain successfully delivering major strategy and transformation projects and helping their teams navigate the complexity of digital transformation, from strategy to implementation.
"For us, inviting INCIPY to join the atSistemas family is a commitment to create synergies of maximum value. The addition of their experience and capabilities in digital strategy will further strengthen our ability to help our clients transform and stay ahead in an increasingly digital world. We are therefore pleased to welcome the great professionals that make up INCIPY to our ever-growing family," says José Manuel Rufino.
Thus, atSistemas continues to drive the consolidation of its business, which last year had a turnover of 129.2 million euros. This acquisition is also part of the exponential growth process that the company is undergoing, which began in 2022 with the acquisition of the British technology consultancy firm New Verve Consulting as a step forward in its international expansion strategy, as well as with the subsequent launch of BME Growth at the end of that year.
"At INCIPY we are proud to begin this new stage with atSistemas, convinced that together we will drive an exciting future full of synergies and opportunities to continue being leaders in the new era of Artificial Intelligence, and to continue accompanying the leaders of our major clients in the new and exciting challenges of Digital Transformation, with our essence and firm purpose of always providing maximum value from people," says Joana Sanchez founder and CEO of INCIPY.
About atSistemas
atSistemas is a consulting, IT services and software development company that has been in the market since 1994. With more than 2,300 professionals and a turnover of 129.2 million euros in 2022, it offers innovative solutions and accompanies more than 500 clients in their Digital Transformation. From its offices in Madrid, Barcelona, Cádiz, A Coruña, Seville, Mallorca, Zaragoza, Huelva, Valencia, Milan, Lisbon, Montevideo, Miami and London, it carries out architecture, development, systems integration and managed services projects, adopting and promoting the best practices in the market. It also works on international projects in Germany, Belgium, United Arab Emirates, United States, Holland, Ireland, Israel, Italy, Portugal, United Kingdom, Romania and Sweden. atSistemas is an "Agile First" company, acting with the flexibility of a start-up through the ecosystem of its 23 Expert Centres, a perfect collaborative environment for innovation and technological excellence.